Speakers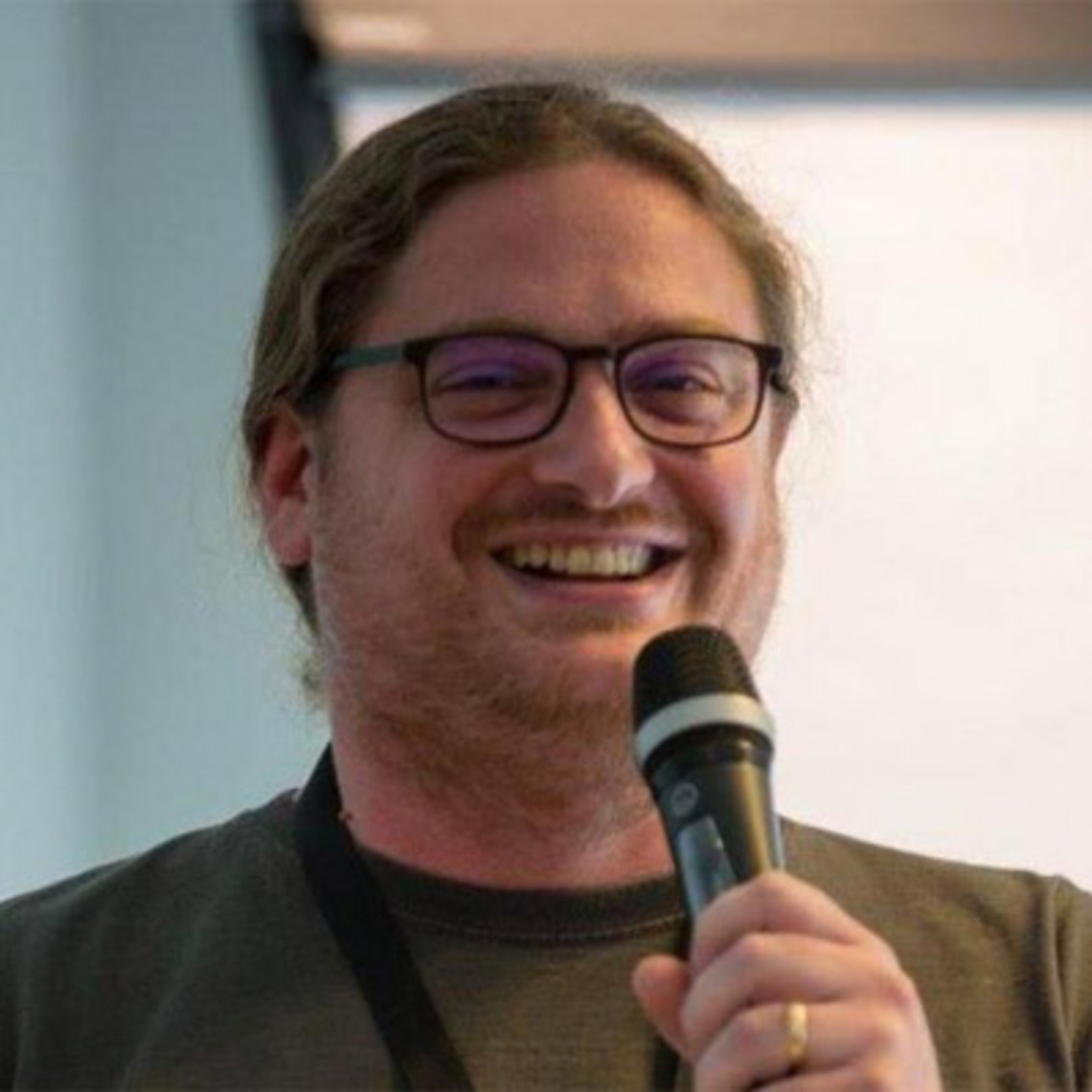 Jérôme Vieilledent
Freelance
Jérôme is a senior technical expert with 13 years of experience. Completely self-educated, he loves open source and has contributed to several popular OSS projects such as eZ Publish / eZ Platform, Symfony, FOSHttpCacheBundle, Stash, etc.
Jérôme will hold a workshop on EzCoreExtraBundle in practice.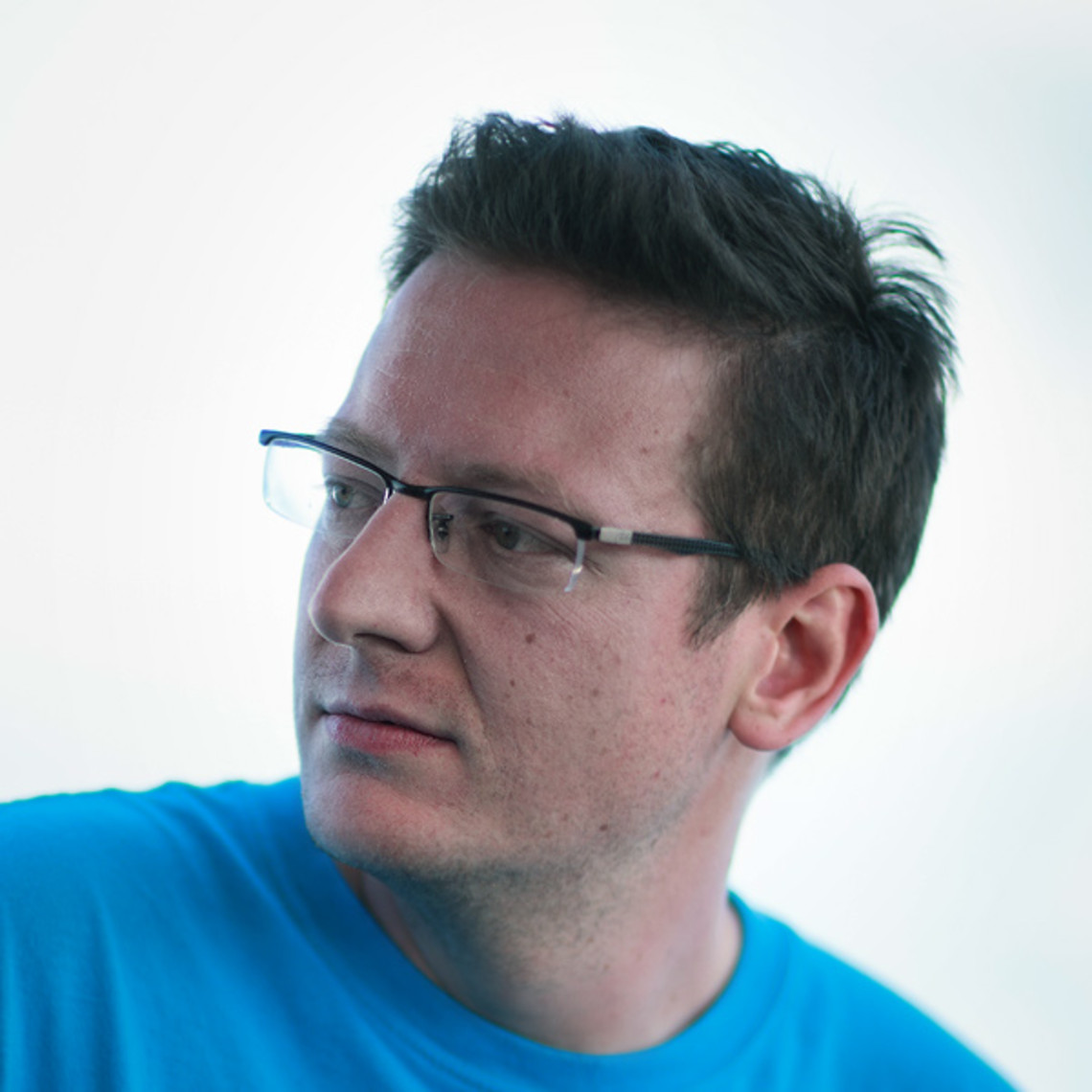 Edi Modrić
Edi has been working with PHP and other open source web technologies for almost a decade. His main focus at Netgen is research & development, be it while developing Netgen's internal tools, cool new products, customer websites, or contributing to open source.
Edi will hold a workshop on eZ Platform.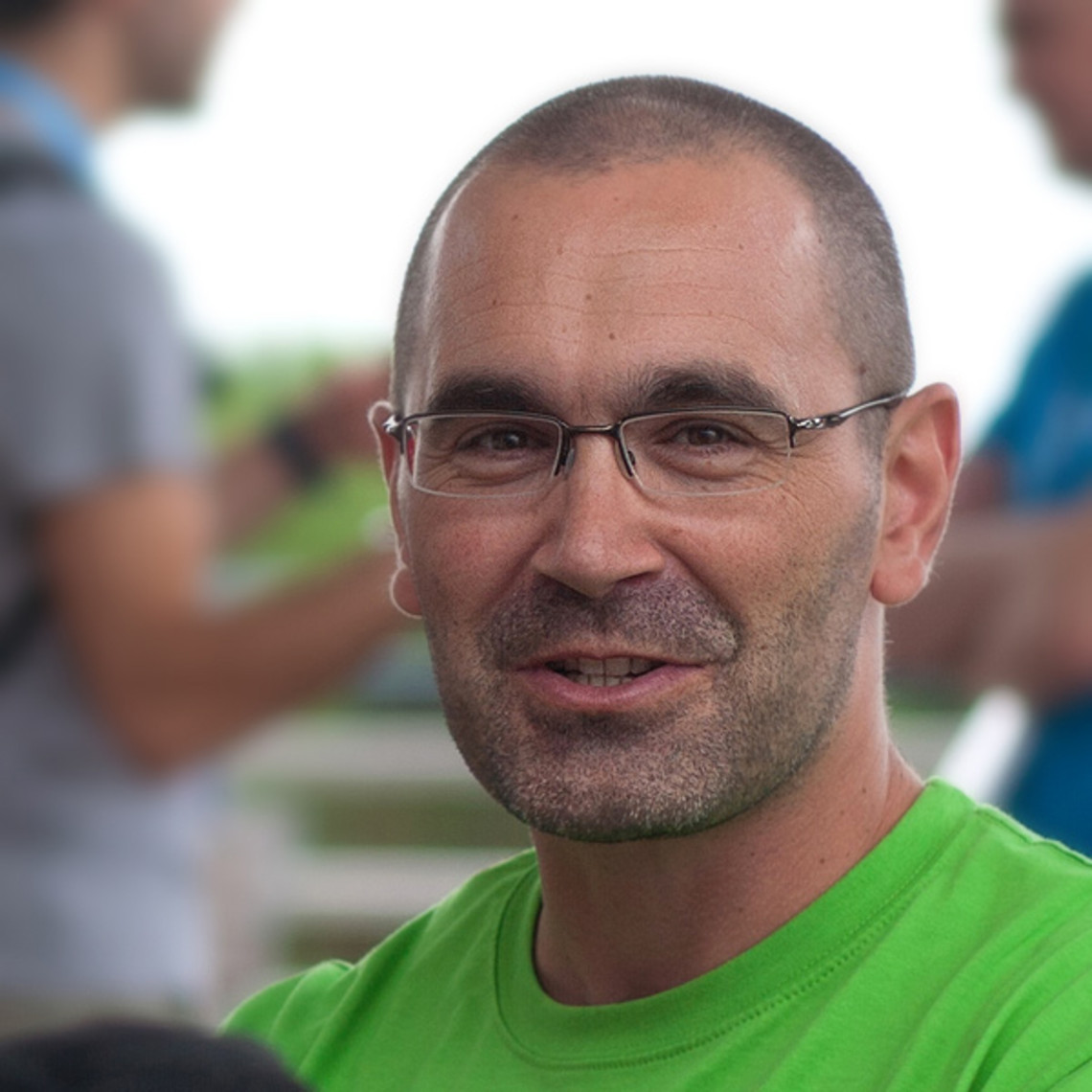 Petar Španja
Petar is a software developer at Netgen, working on breaking complexity into simple and actionable components. He has been a part of eZ Systems core development team since 2012, his main interests being search and repository. When not coding, he is probably cycling or hiking in the woods.
Petar will hold a workshop on eZ Platform.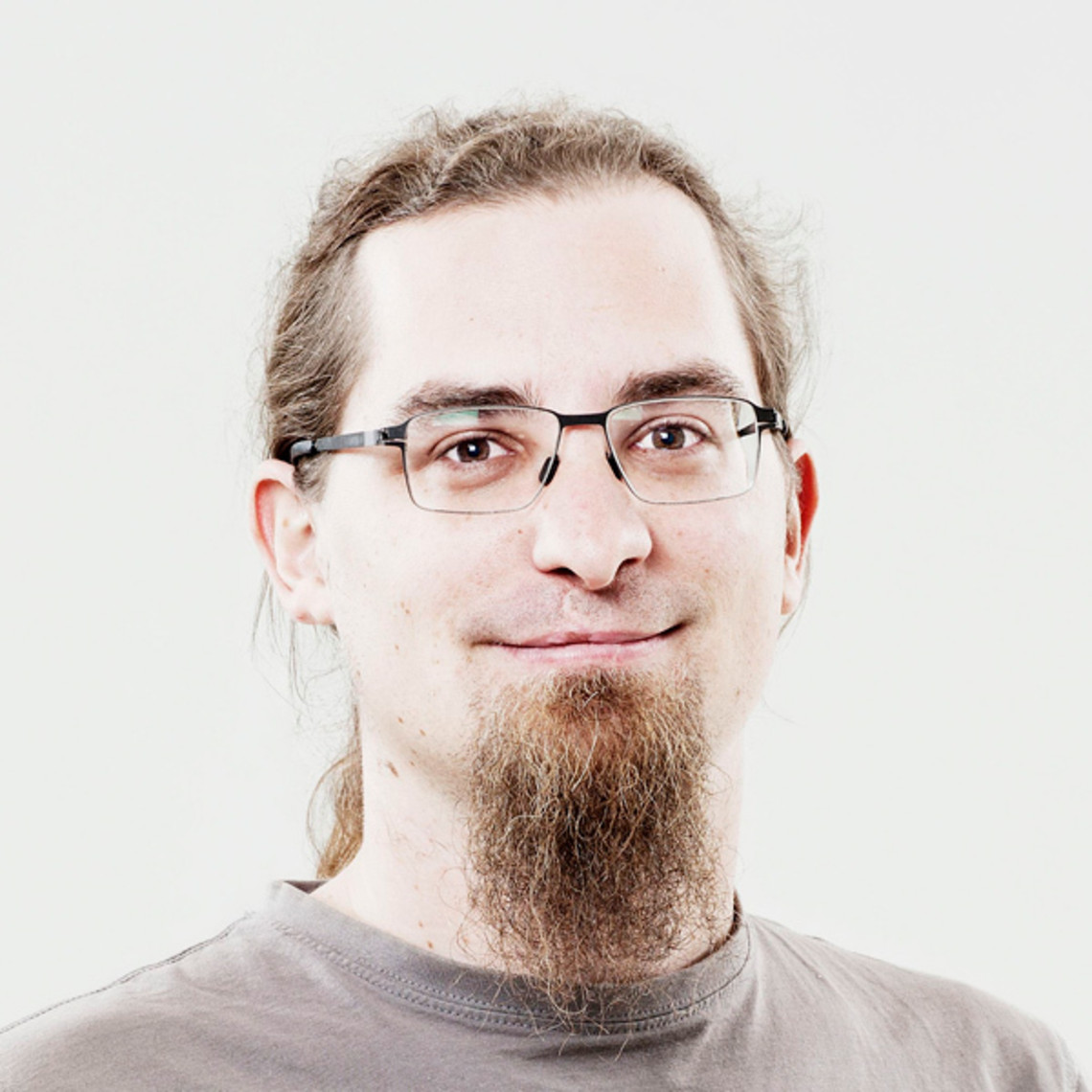 David Buchmann
Liip AG
David works at Liip AG as a Symfony expert. He is maintaining the Symfony Content Management Framework, is a co-author of the FOSHttpCacheBundle, and is active with the PHP-HTTP HTTPlug client abstraction. When he is not coding, he enjoys music, boardgames, and travelling with his girlfriend.
David will hold a workshop on HTTP caching with Hrvoje.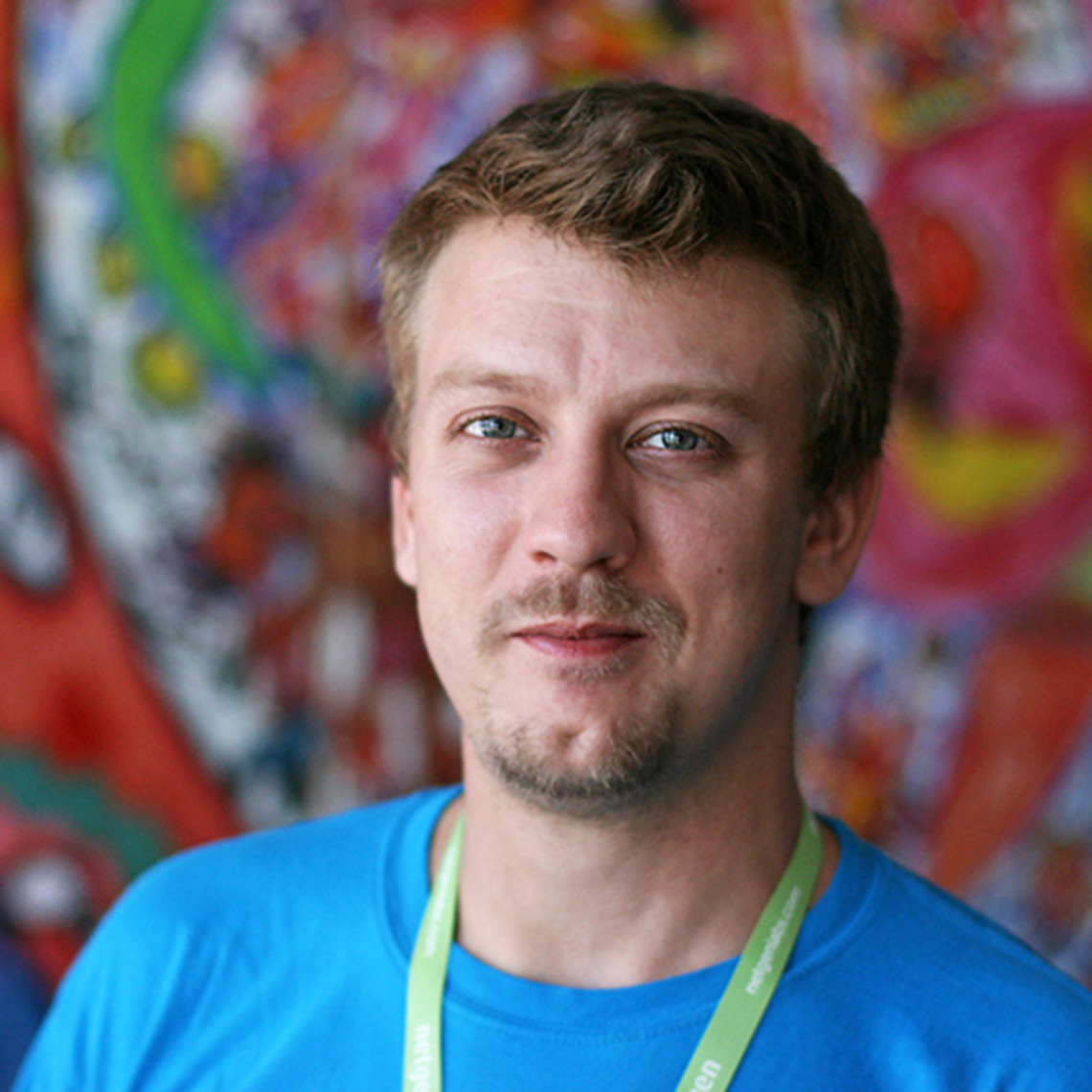 Hrvoje Knežević
Hrvoje has been working with eZ and Symfony for 5 years. He works at Netgen where he is a tech lead on numerous projects. During Summer Camp you can find him at the Rovinj pier with his guitar - don't worry, you'll hear him before you see him!
Hrvoje will hold a workshop on HTTP caching with David.