Speakers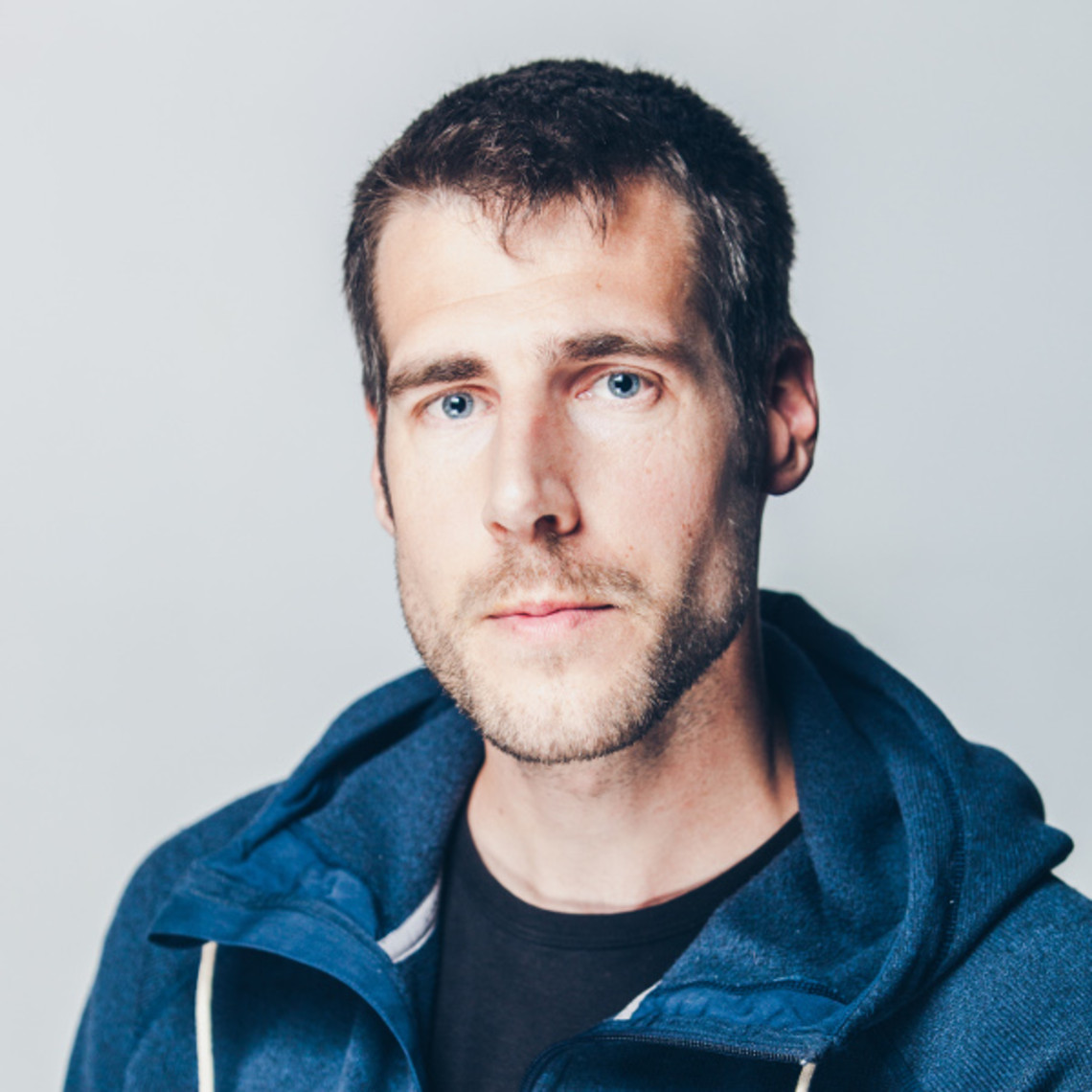 Marijn Haverbeke
Freelance
Marijn is an independent programmer and author based in Berlin. His main contributions have been the book Eloquent JavaScript and major work on open-source projects like CodeMirror, Acorn, and the Rust compiler.
Marijn will hold a workshop on working with JavaScript module systems.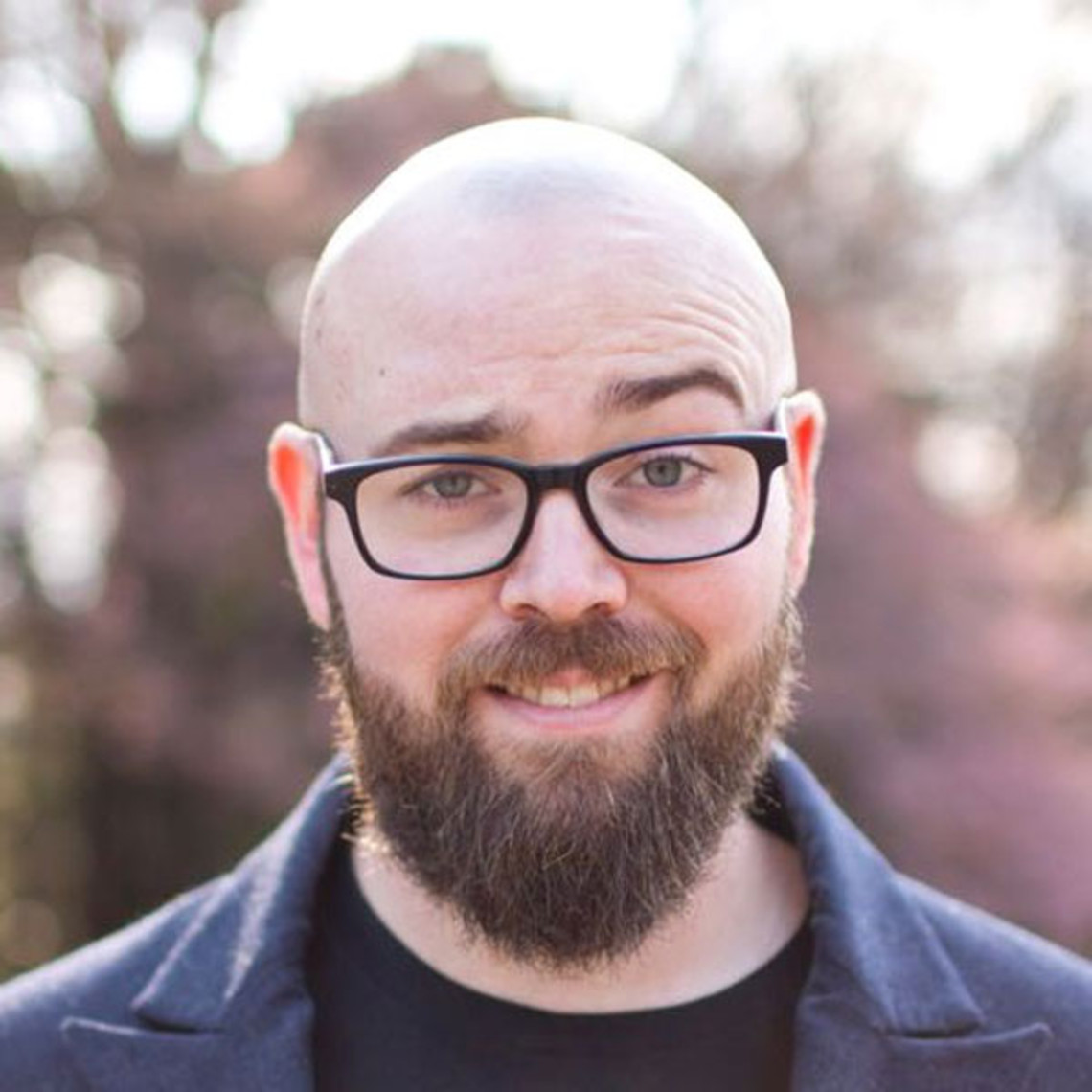 Jason Lengstorf
IBM
Jason is a developer, designer, author, and friendly bear. He's worked in nearly every role in an agency and uses his 14+ years of experience to offer a unique, cross-functional approach to solving complex problems. He lives in Austin, TX, spends most of his disposable income on food and travel, and can often be spotted in the forest foraging for nuts and berries.
Jason will hold a workshop on progressive web apps.
Tomislav Tenodi
Tomislav is a Technical Product Manager at Shoutem with a focus on the developer experience. He makes sure to change the world with Shoutem Extensions.
Tomislav will hold a workshop on React Native development with Shoutem.