The biggest news this year is adding a JS track @ Web Summer Camp. It is imagined as an opportunity for frontend web professionals interested in JavaScript to participate in hands-on workshops spread over 3 days.
Sounds interesting? Get your Early Bird ticket for the best price and join us on the radiant Croatian coast!
Subscribe to our newsletter to get the latest info about Web Summer Camp and learn more in the blog posts.
Speakers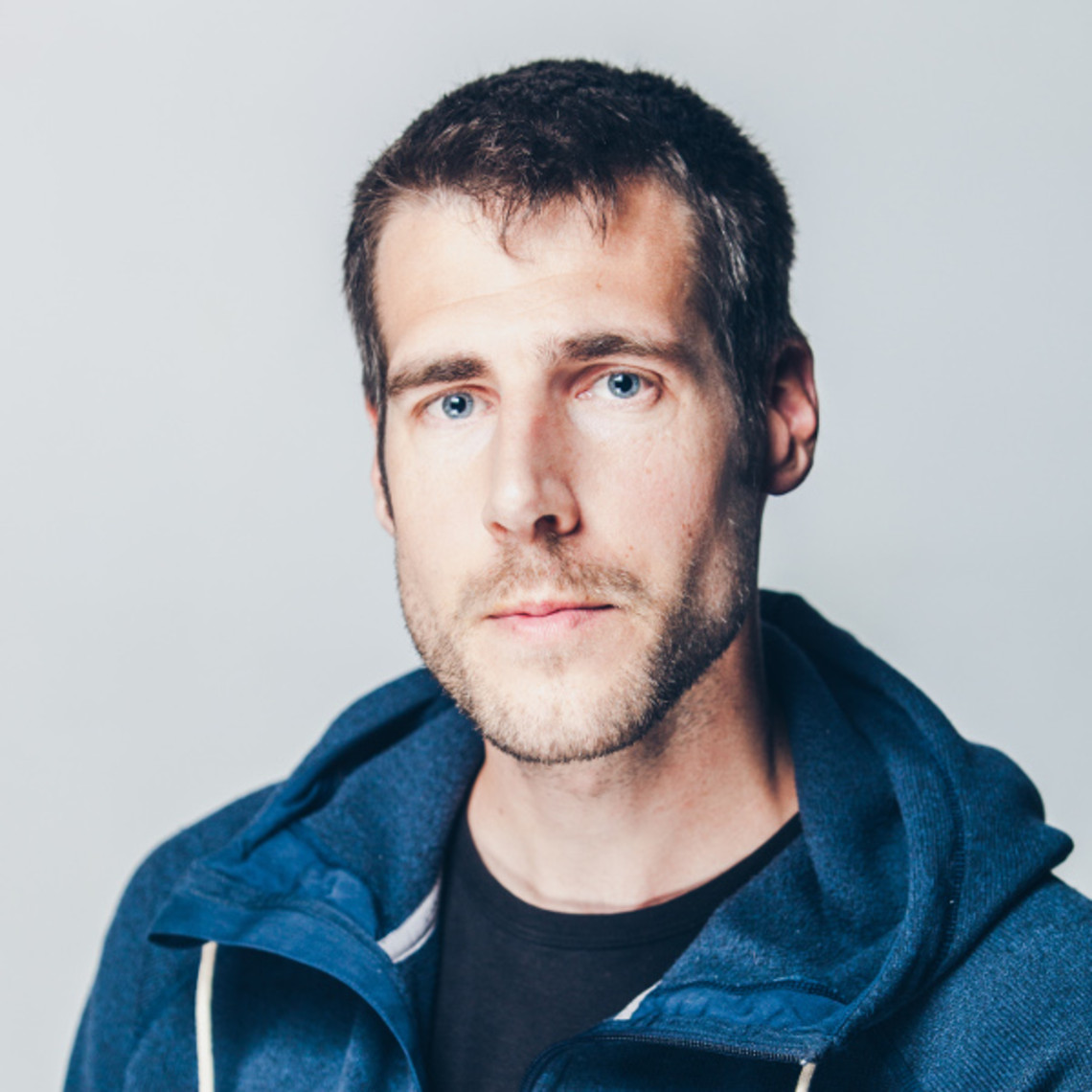 Marijn Haverbeke
Freelance
Marijn is an independent programmer and author based in Berlin. His main contributions have been the book Eloquent JavaScript and major work on open-source projects like CodeMirror, Acorn, and the Rust compiler.
Marijn will hold a workshop on working with JavaScript module systems.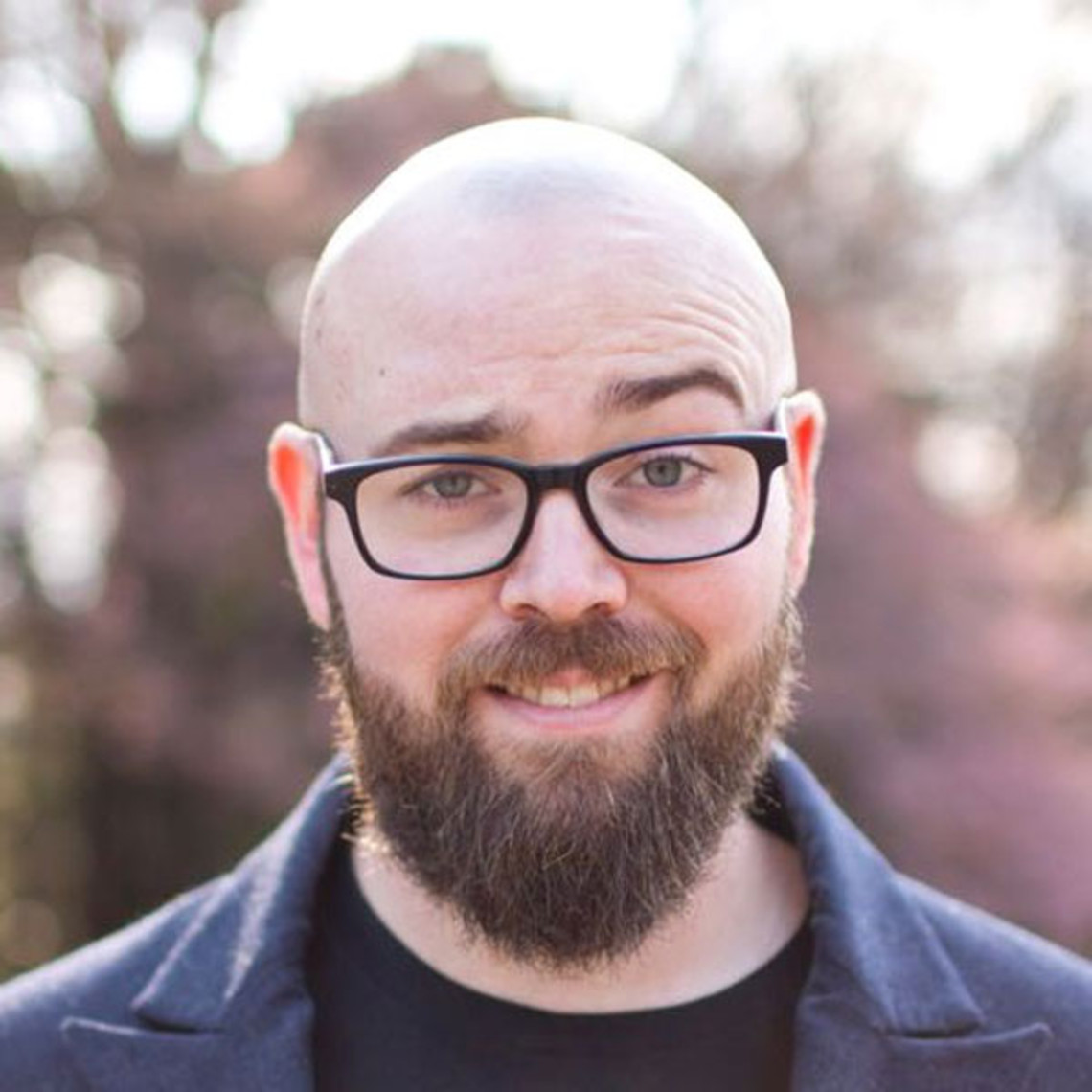 Jason Lengstorf
IBM
Jason is a developer, designer, author, and friendly bear. He's worked in nearly every role in an agency and uses his 14+ years of experience to offer a unique, cross-functional approach to solving complex problems. He lives in Austin, TX, spends most of his disposable income on food and travel, and can often be spotted in the forest foraging for nuts and berries.
Jason will hold a workshop on progressive web apps.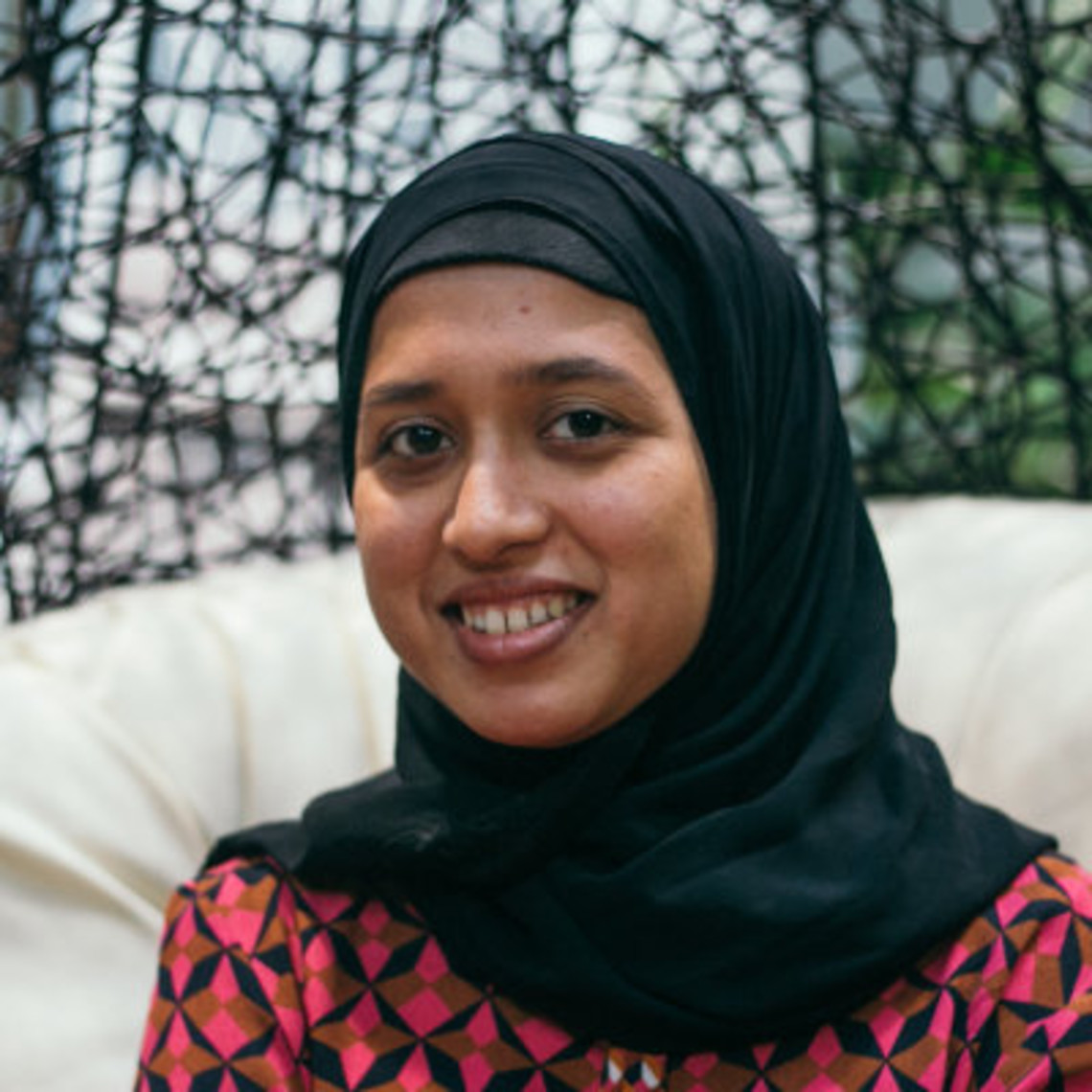 Princiya Marina Sequeira
Zalando
Princiya is a software engineer at Zalando extremely passionate about JavaScript. She loves to speak at conferences, network with people, motivate and mentor them.
Princiya will hold a workshop on peer to peer web.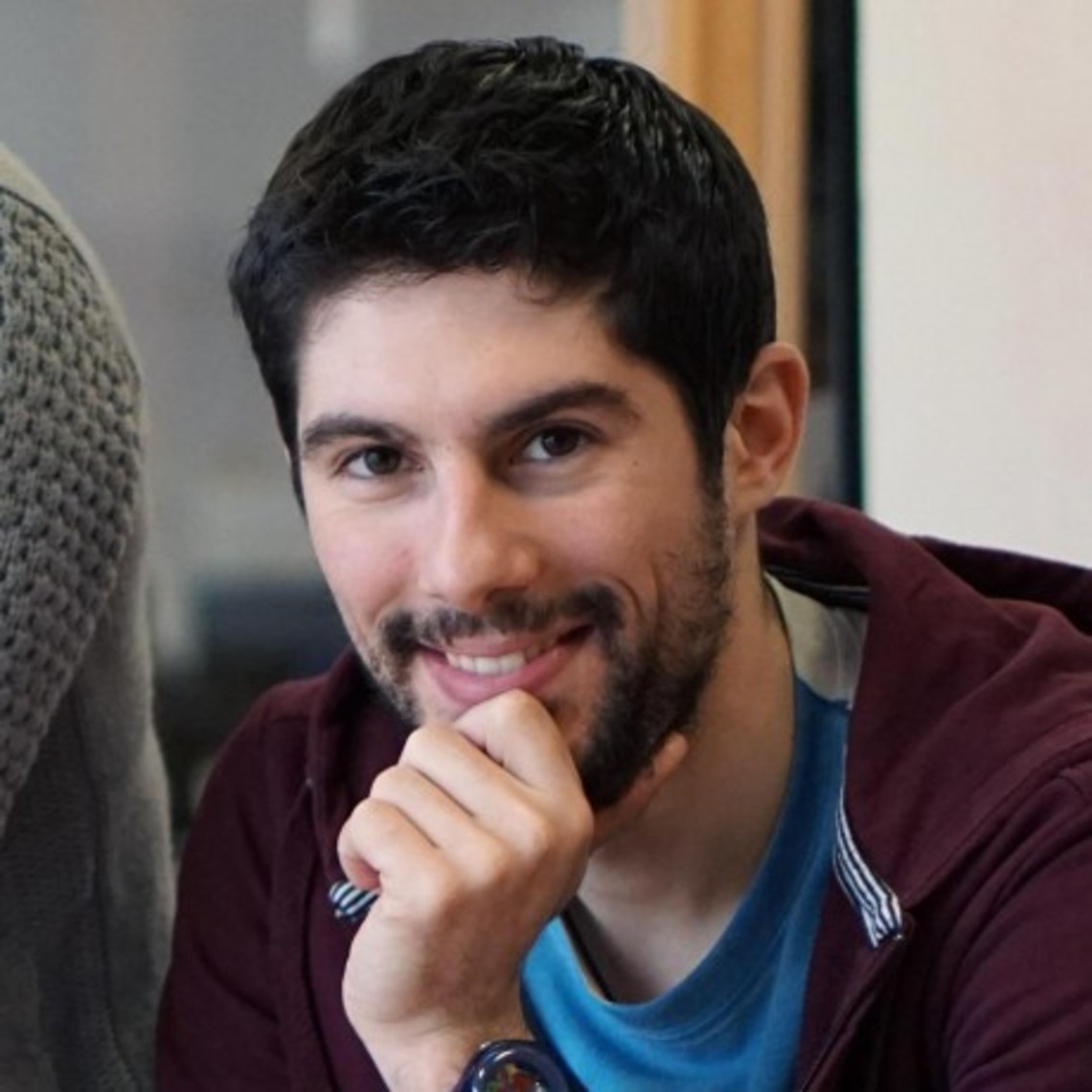 Luciano Mammino
Planet 9 Energy
Luciano is a software engineer born in 1987, the same year that the Nintendo released Super Mario Bros in Europe, which, by chance is his favourite game. His primary passion is code and he is extremely fascinated by the web, smart apps, and everything that's creative, like music, art, and design.
Luciano will hold a workshop on universal JS web applications with React.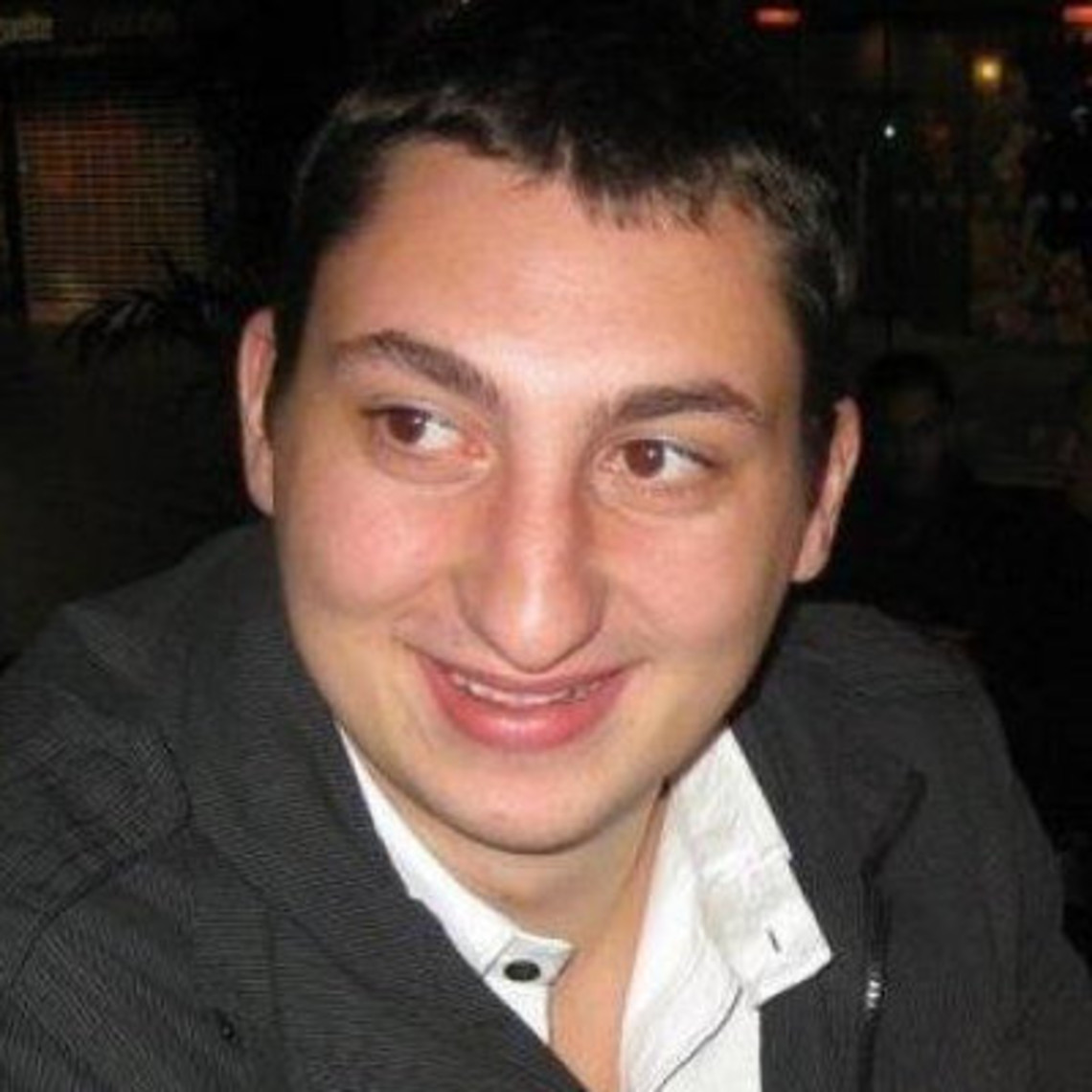 James Allardice
Tesco
James is a senior engineer with several years of experience in building single page web apps with Node.js and a variety of front-end technologies. He's currently enjoying building React apps and libraries. In his spare time, he enjoys answering tricky questions on Stack Overflow where he's built up a reputation as a JavaScript expert.
James will hold a workshop on building a better login with the credential management API.
Tomislav Tenodi
Tomislav is a Technical Product Manager at Shoutem with a focus on the developer experience. He makes sure to change the world with Shoutem Extensions.
Tomislav will hold a workshop on React Native development with Shoutem.