Special Sessions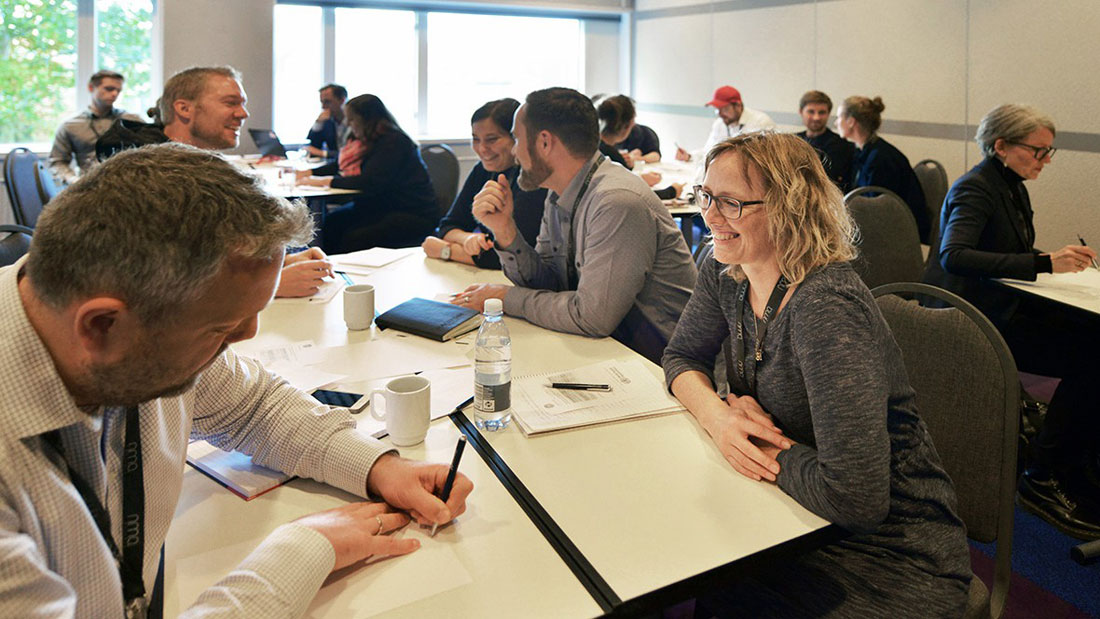 J. Boye Masterclass
Wednesday, Aug 30
The Digital Manager's Agenda
How do you really build a better experience? Most have said customer-first for a while now, but we still have a long way to go when it comes to building superior digital experiences.
At this session, you can join leading practitioners and experts to learn from the best and gain actionable insights for your own initiatives. The 5 key themes for digital managers in 2017 will be covered and there will also be plenty of room for discussions and input on your projects.
Find the tickets on the J. Boye website and expand your digital knowledge.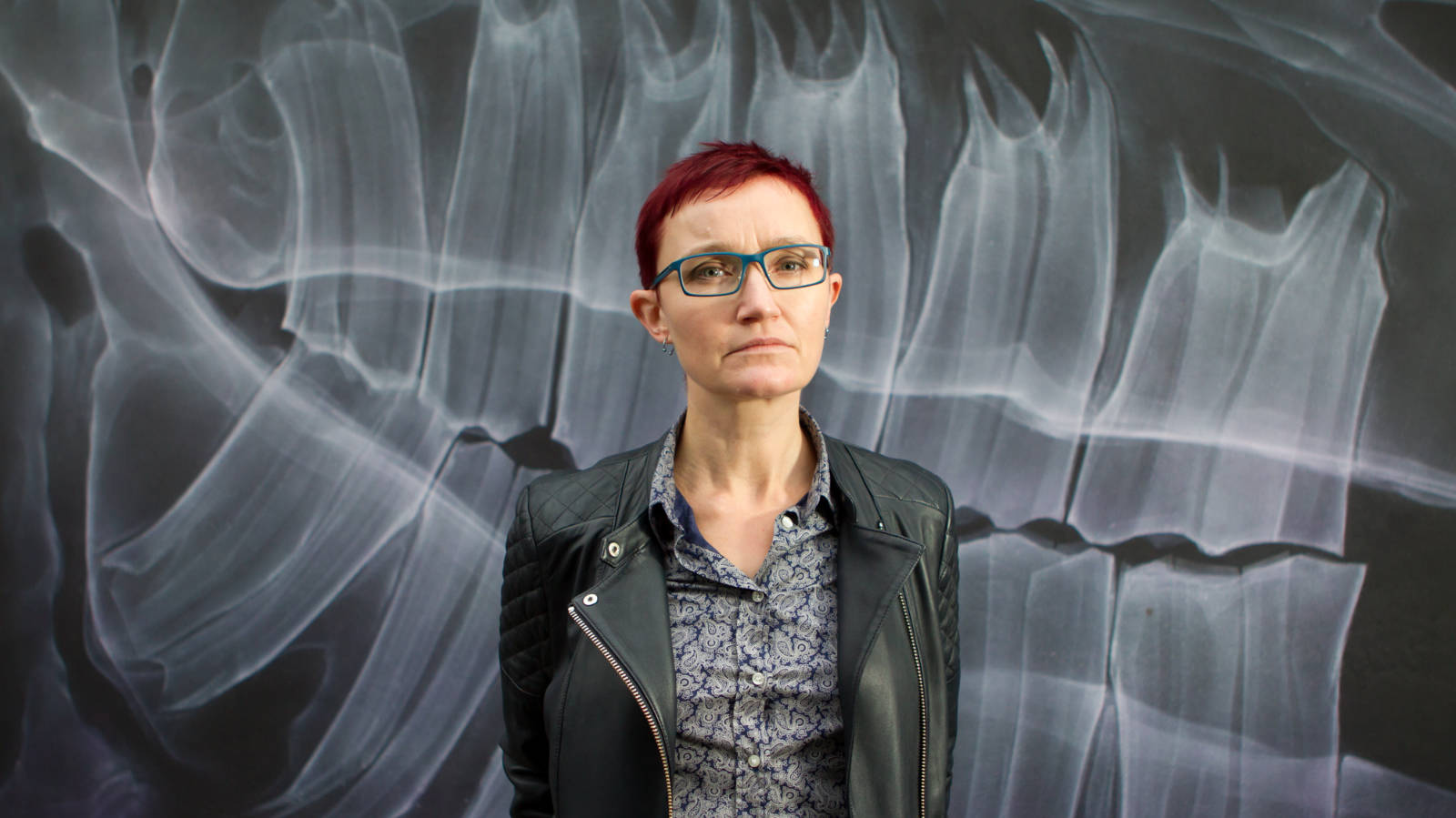 Closing Keynote
Friday, Sept 1
Rachel Andrew
Rachel is a front and backend web developer, author, and speaker. She has been working on the web since 1996 and writing about the web for almost as long – her books include the recent Get Ready for CSS Grid Layout.
Rachel is co-founder of the CMS Perch, a Google Developer Expert, and an Invited Expert to the CSS Working Group. Her day-to-day work can include anything from product development to devops to CSS, and she writes about all of these subjects on her blog. Rachel is also a regular columnist for A List Apart as well as other publications online and print.
She is a keen distance runner and likes to try and encourage people to come for a run when attending conferences.
Info
Rovinj
2016 highlights
What Web Summer Camp is all about
Proud organizers
Sponsors
Platinum Sponsor
Gold Sponsors
Silver Sponsors
Bronze Sponsors
Friends