This year's workshops on our PHP track, spread over 3 days, will be dedicated to PHP and its frameworks, especially Symfony, with topics on the newest developments in the field, providing useful examples and first-hand experience.
Sounds interesting? Get your Super Early Bird ticket for the best price and join us at the radiant Croatian coast!
Subscribe to our newsletter to get the latest info about Web Summer Camp and learn more in the blog posts.
Speakers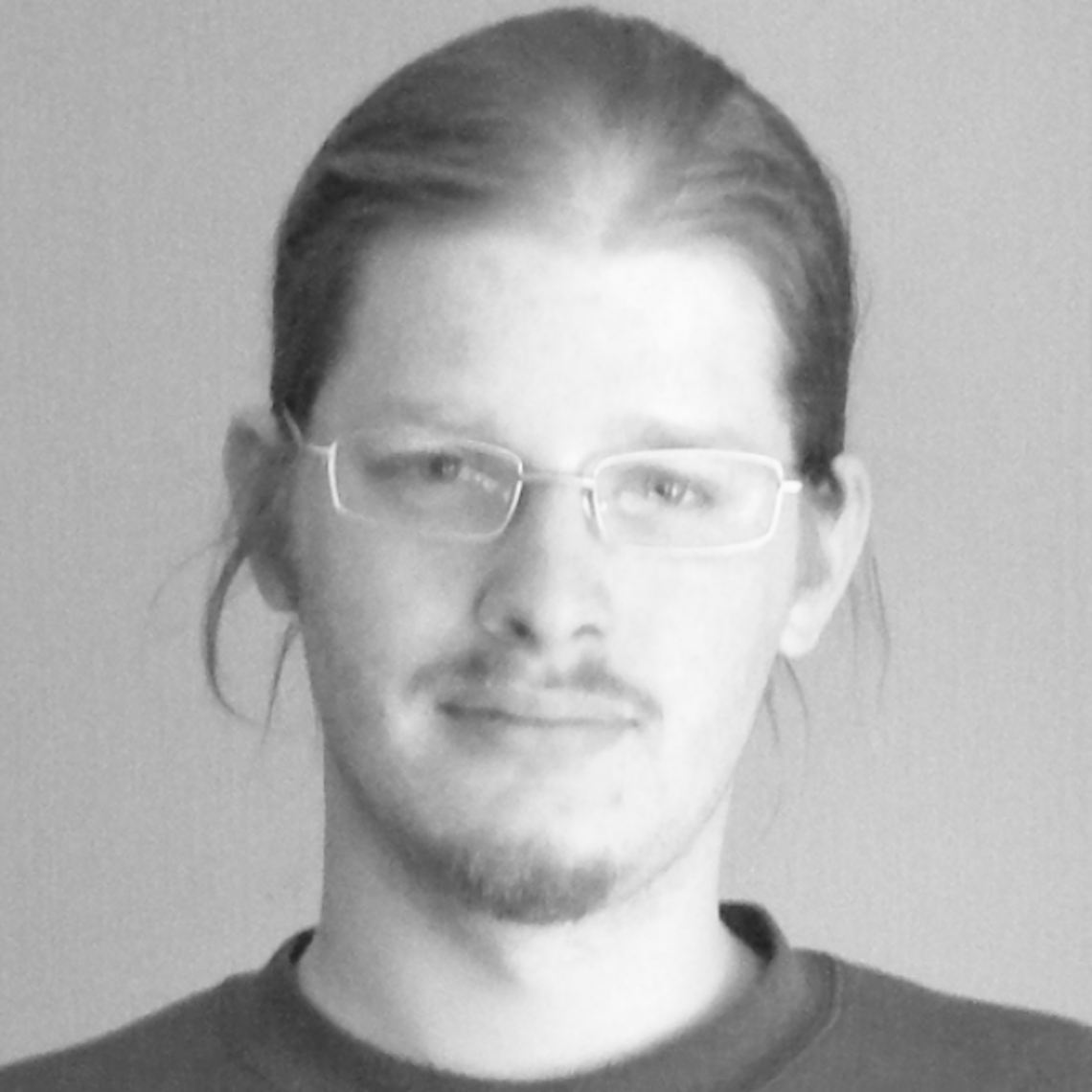 Marco Pivetta
Roave LLC
Marco, also known as Ocramius, is a software consultant at Roave. He is an experienced PHP developer and helps maintaining ZendFramework 2 and Doctrine ORM. Marco is also active in the PHP community as a mentor and supporter. When not coding for work, he usually hacks together new concepts and open source libraries or simply provides Q&A on IRC.
Marko will hold a workshop on Basic CQRS and Event Sourcing with Prooph.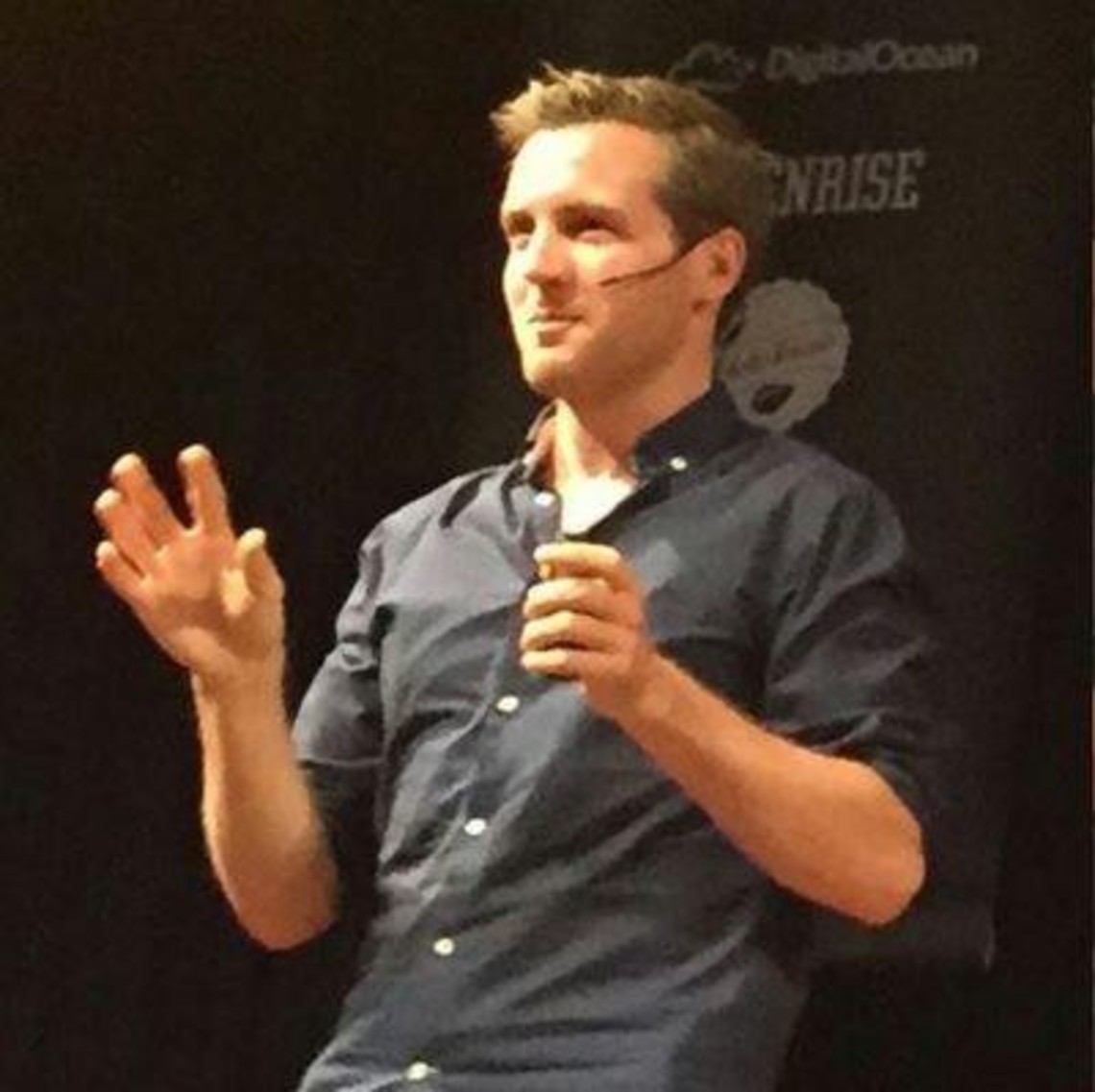 Hannes Van De Vreken
madewithlove
Hannes is a software Engineer at madewithlove, open source user and contributor, tech writer, organizer of meetups in Belgium, and also a marathon runner.
Hannes will hold a workshop on adding search to PHP apps.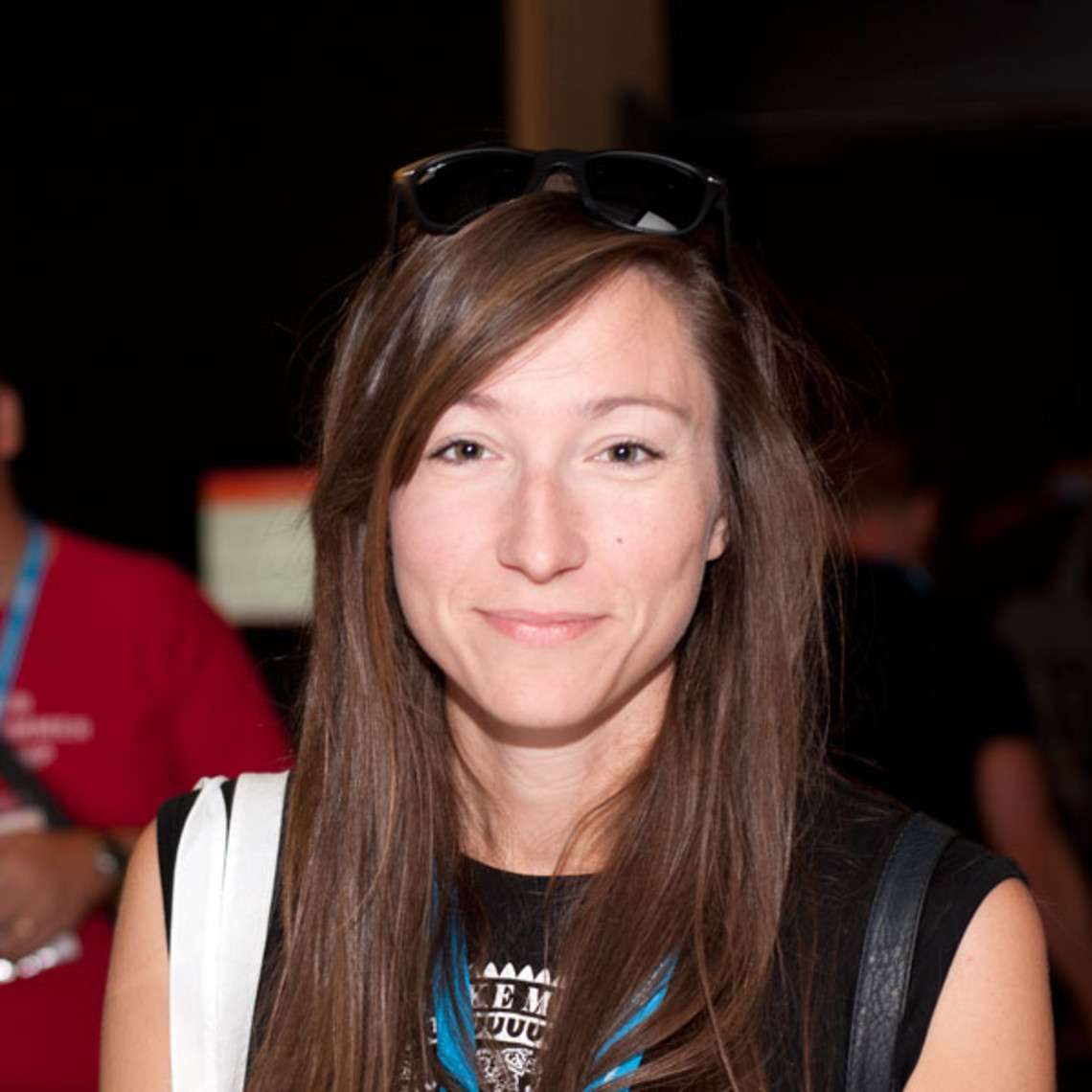 Paula Čučuk
Paula is a PHP/Symfony developer working at Locastic. She specializes in building custom software solutions and lately she has been doing more and more REST API and third-party software integration which provides data for both mobile and web applications. In her free time, she enjoys good music.
Paula will hold a workshop on building real-time apps with Symfony with Antonio.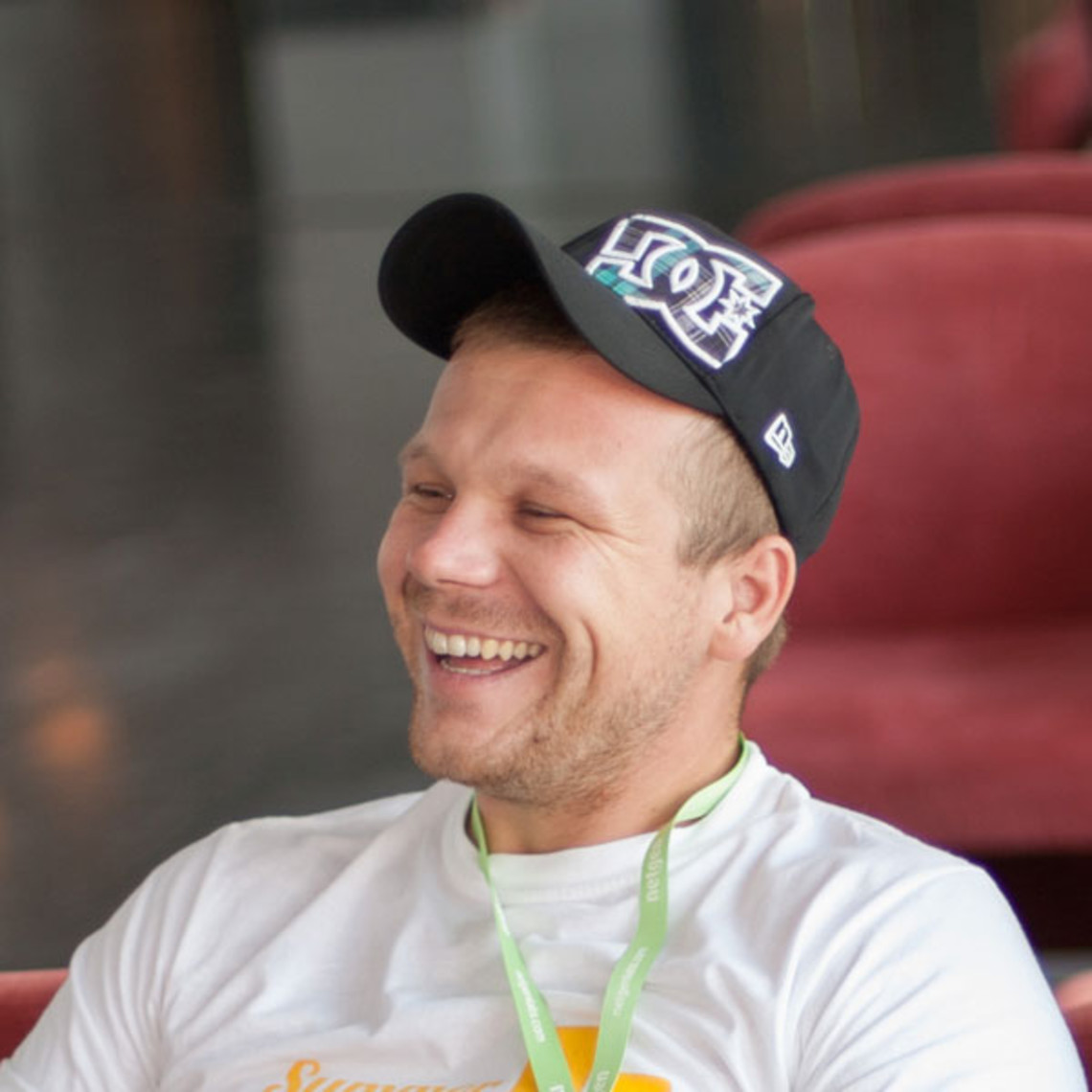 Antonio Perić-Mažar
Antonio is a CEO at Locastic, a digital agency based in Split, Croatia. He is focused on sharing his business and development knowledge with startups and other entrepreneurs and is a frequent speaker on international conferences. In his free time, Antonio is working on his PhD in Computer Science.
Antonio will hold a workshop on building real-time apps with Symfony with Paula.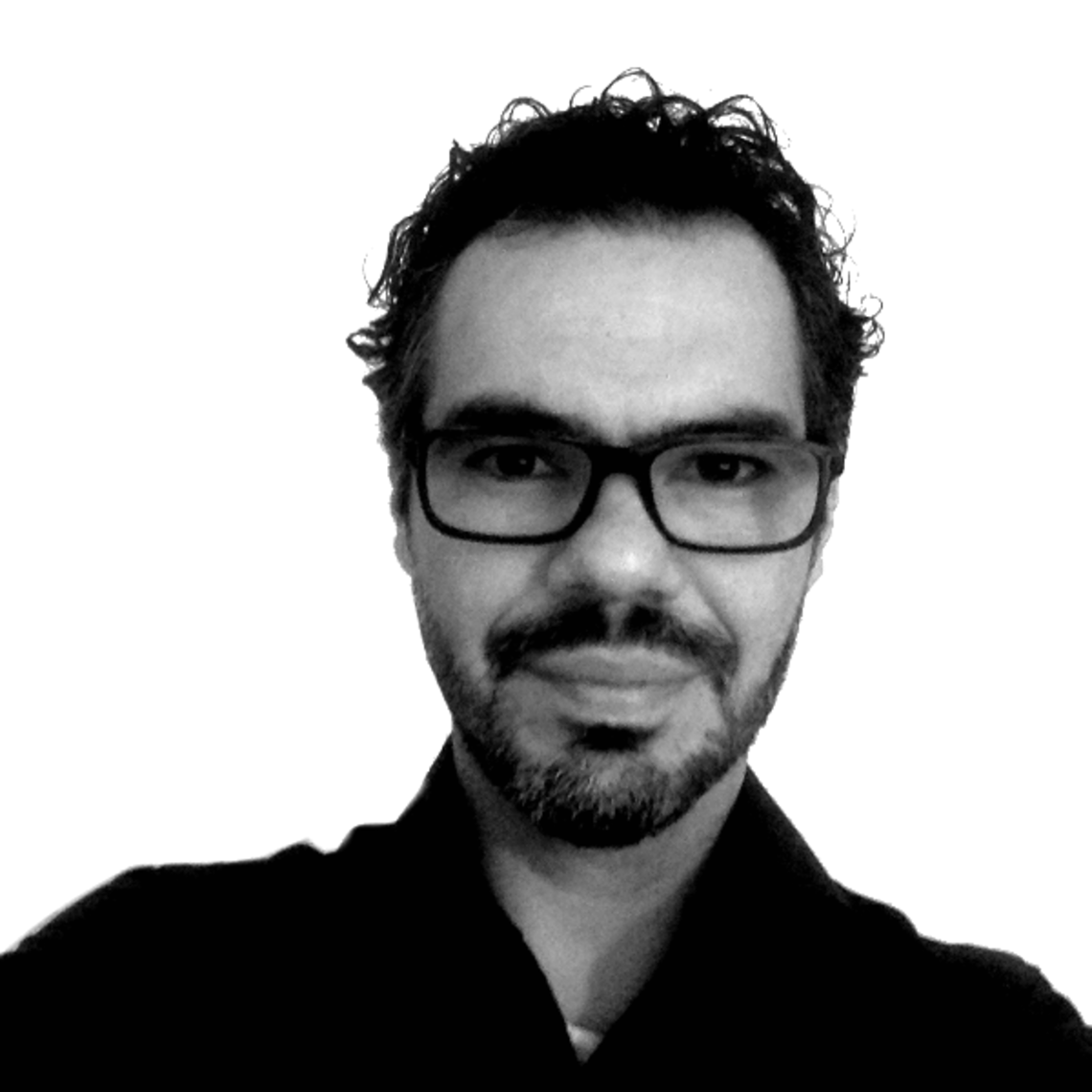 Marcello Duarte
Inviqa
Marcello is the co-creator of PhpSpec and Inviqa's Head of Training. As an Agile coach, Marcello has coached many teams in many organisations into Agile processes and development practices like Scrum, TDD, Refactoring, Collaborative Product Ownership, and Software Quality. In 2014, he was officially recognised as the Best Agile Coach/Mentor (Technical) at the UK Agile Awards.
Marcello will hold a workshop on lean and functional domain modelling.