Special Sessions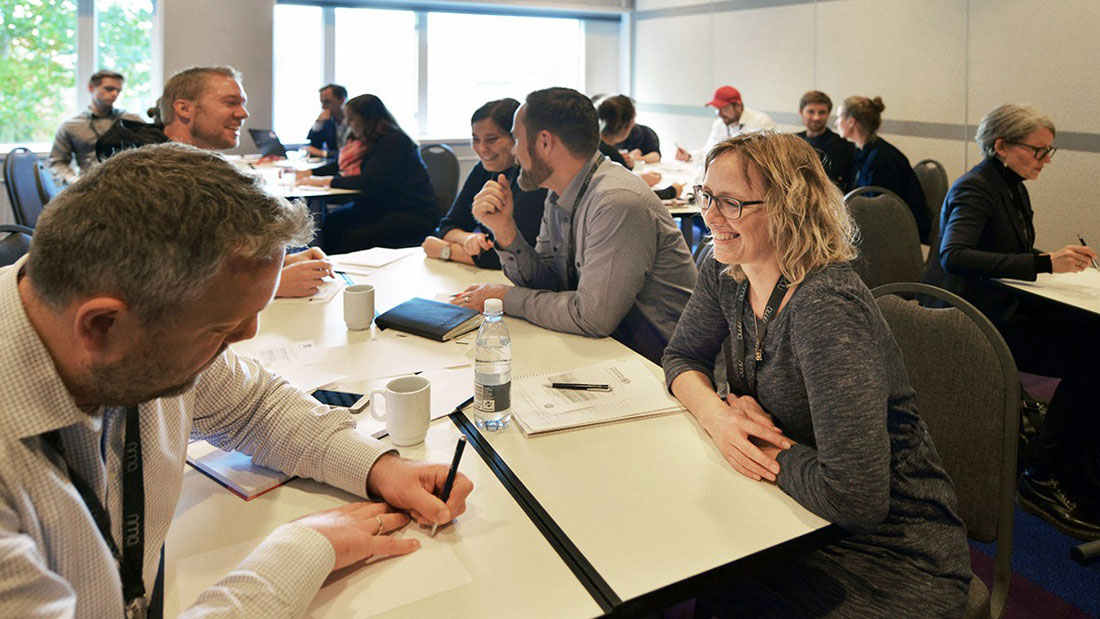 J. Boye Masterclass
Wednesday, Aug 30
The Digital Manager's Agenda
Would you like to learn from digital leaders at Harvard Business School, Hempel, Triglav and University of Ferrara?
At this session, you can join leading practitioners and gain actionable insights for your own initiatives. The 5 key themes for digital managers in 2017 will be covered and there will also be plenty of room for discussions and input on your projects.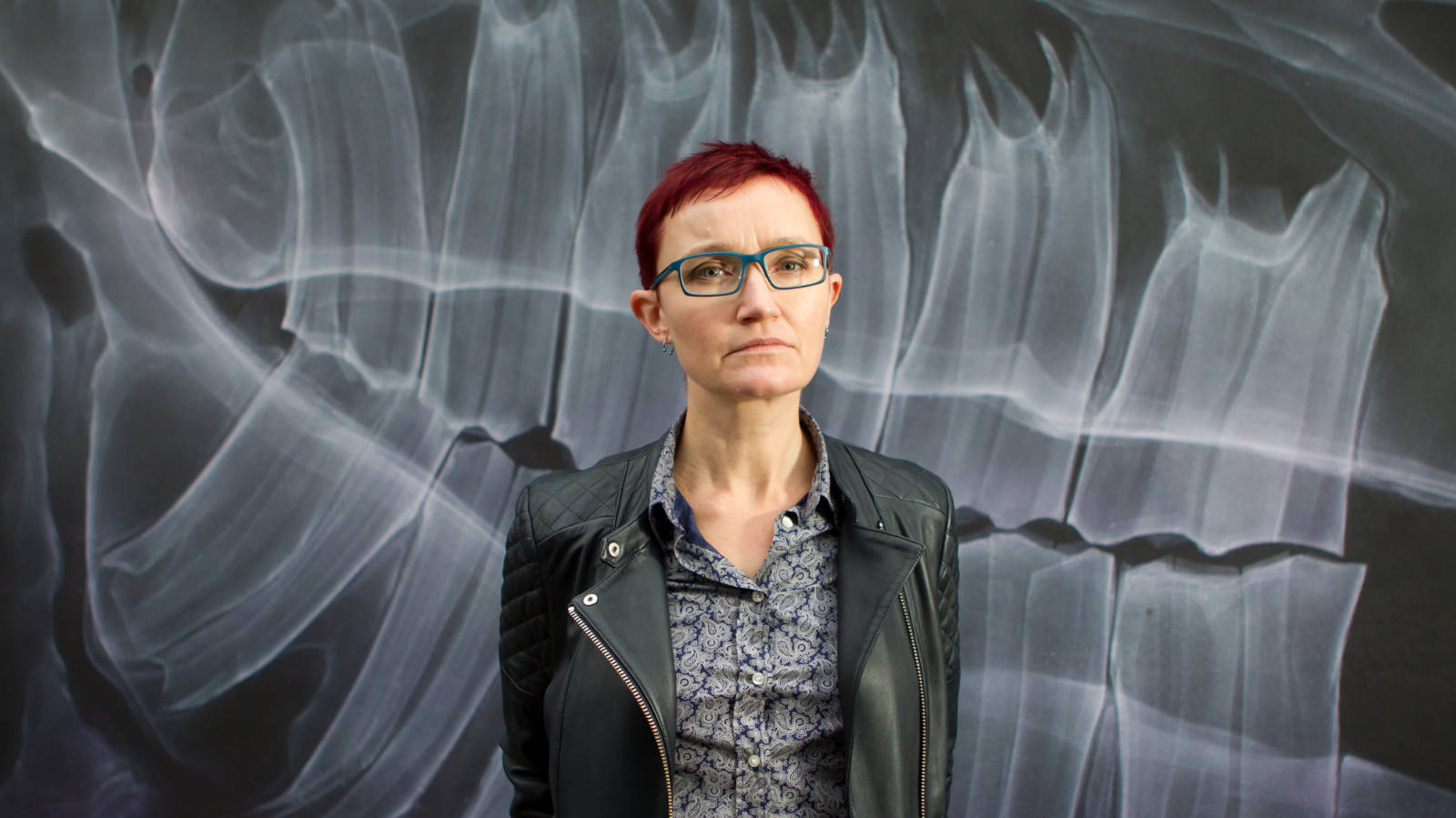 Closing Keynote
Friday, Sept 1
Rachel has been a web developer for over 20 years. Things have changed almost beyond recognition since she first sat down at a computer to figure out how to build a website.
However some things haven't changed, and perhaps in those things can be found a way to navigate all of the new things, to assess new technology, and to make the right decisions for the projects we work on.
Info
Rovinj
2016 highlights
What Web Summer Camp is all about
Proud organizers
Sponsors
Platinum Sponsor
Gold Sponsors
Silver Sponsors
Bronze Sponsors
Friends