Workshop abstract
Many of us have run some (or lots!) of usability testing sessions and interviews, and some of us may have done customer visits or contextual research. How can we take our research toolbox to the next level and make the most of the limited time we have with our users or customers?
In this hands-on workshop, Steph will share methods on how to set up design research that has impact, longevity and depth, and frameworks to make sense of story-based data.
Workshop level
Intermediate
Workshop takeaways
Story theory as applied to research, narrative-based interview techniques, and frameworks for narrative analysis.
Workshop photos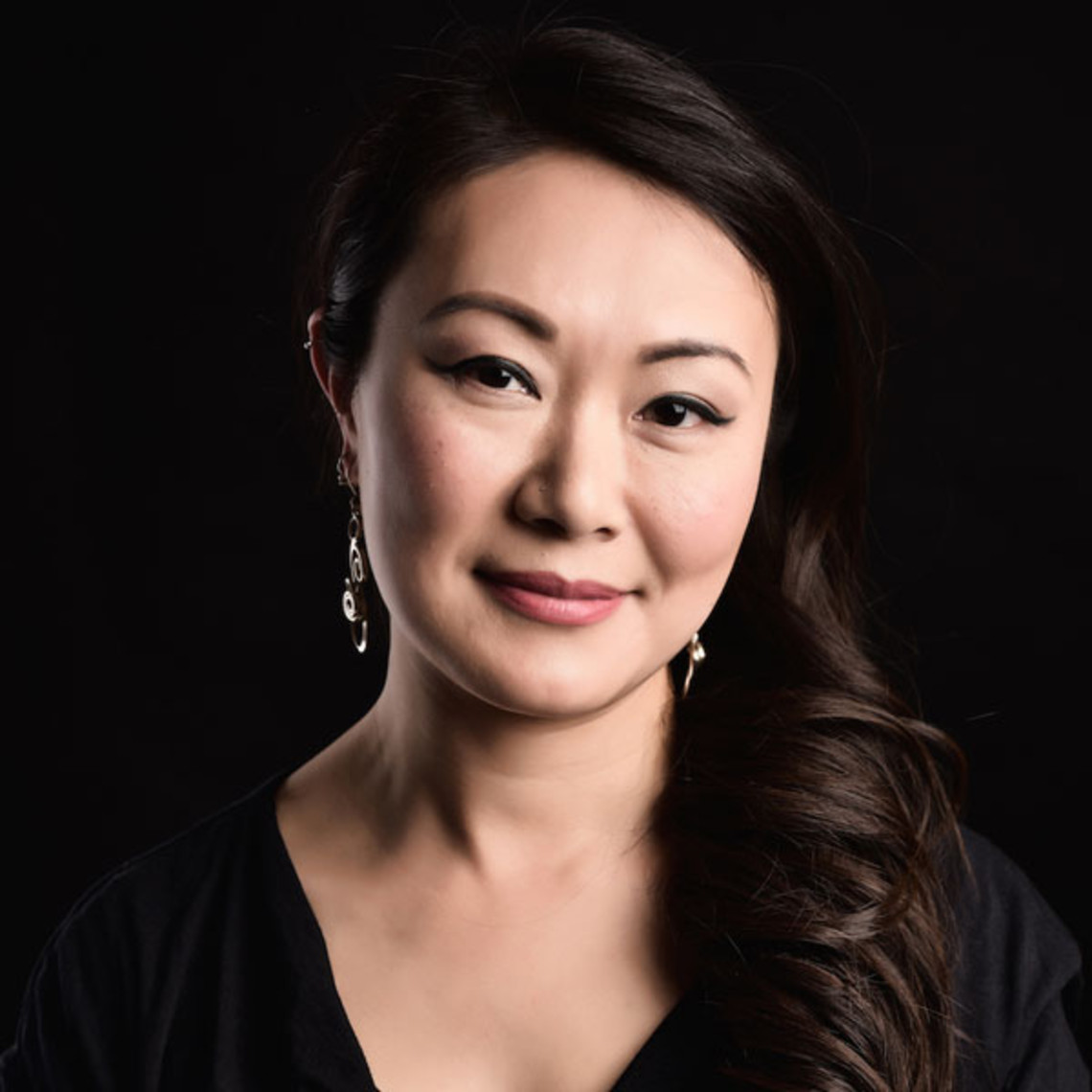 Stephanie Troeth
Clearleft
Stephanie is a user experience strategist, researcher and designer, and currently the Head of Research at Clearleft. In over 15 years of working on the web, she has worn many hats, including a product lead for a tech startup in publishing, and a studio director at a digital agency.