Workshop abstract
Content developers are facing an exponentially increasing challenge of creating enough content, in the right "shape" for the right audience. Right now, the shape is all about responsive design; the logical next step is to use adaptive content to shape the content experience in equal amounts. If we can agree that the end goal for audiences is to consume content – find content, get instructions, complete a transaction, be entertained, get informed – we can stretch the framework of UX to embrace content strategy. What goes into adaptive content is a combination of editorial and technical aspects of content. Using the right schema is on the technical side, alongside structurally-rich, semantically categorised content. Balancing that on the editorial side is structure that can handle multiple contexts.
This workshop shows how these tensions are balanced with the underlying technologies and how it works together with UX to deliver a superior experience, especially when the need to deliver content – good, adaptive content – at scale is a consideration.
Workshop level
Intermediate
Workshop takeaways
How content structure contributes to producing adaptive content
Five editorial principles behind creating structured content for multiple contexts
Two technical aspects important to producing adaptive content
Advanced techniques to producing content at scale
How content, UX, and technology can be used to create further value
Workshop slides
Workshop photos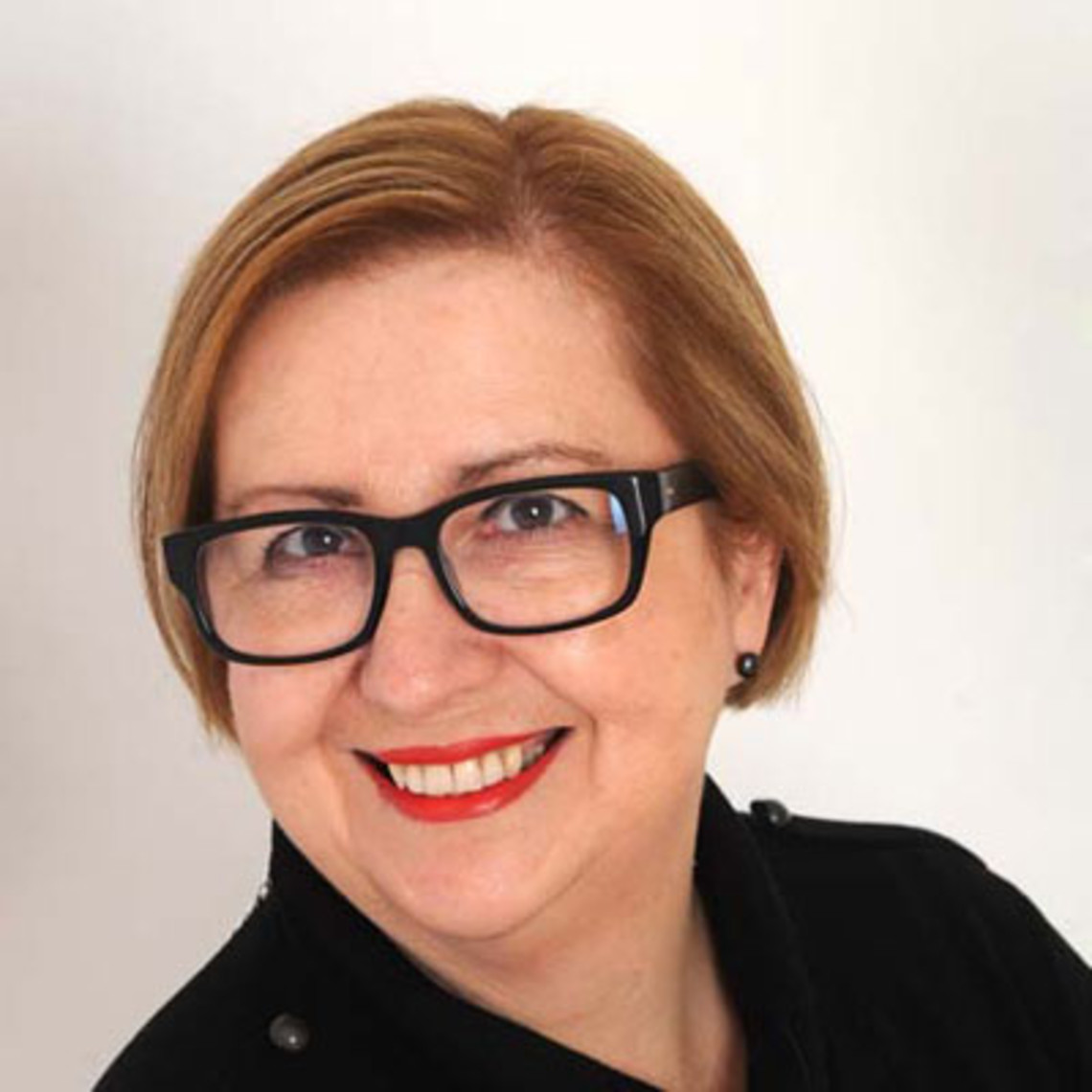 Rahel Anne Bailie
Scroll LLP
Rahel, a Chief Knowledge Office for Scroll, runs the content strategy practice and consults for clients with serious content challenges. She also teaches in the Content Strategy Master's Program at FH-Joanneum, runs the Content, Seriously meetup, and is working on her third industry book.