Workshop abstract
A customer journey starts off-site. If you work with UX and customer experience, how should you think and design when planning interaction points all the way from the start of the customer journey until the end? Learn that in Stig's workshop.
Workshop level
Intermediate
Workshop takeaways
You will learn a framework for mapping and visualisation of a Customer Journey and Customer Experience. In this workshop, you'll touch on how to discover different parts of the journey and what takeaways you can turn into actionable opportunities and what changes have to be made. In short: you should be able to execute a Customer Journey-mapping and conclude what takeaways it gives to your organisation.
Workshop photos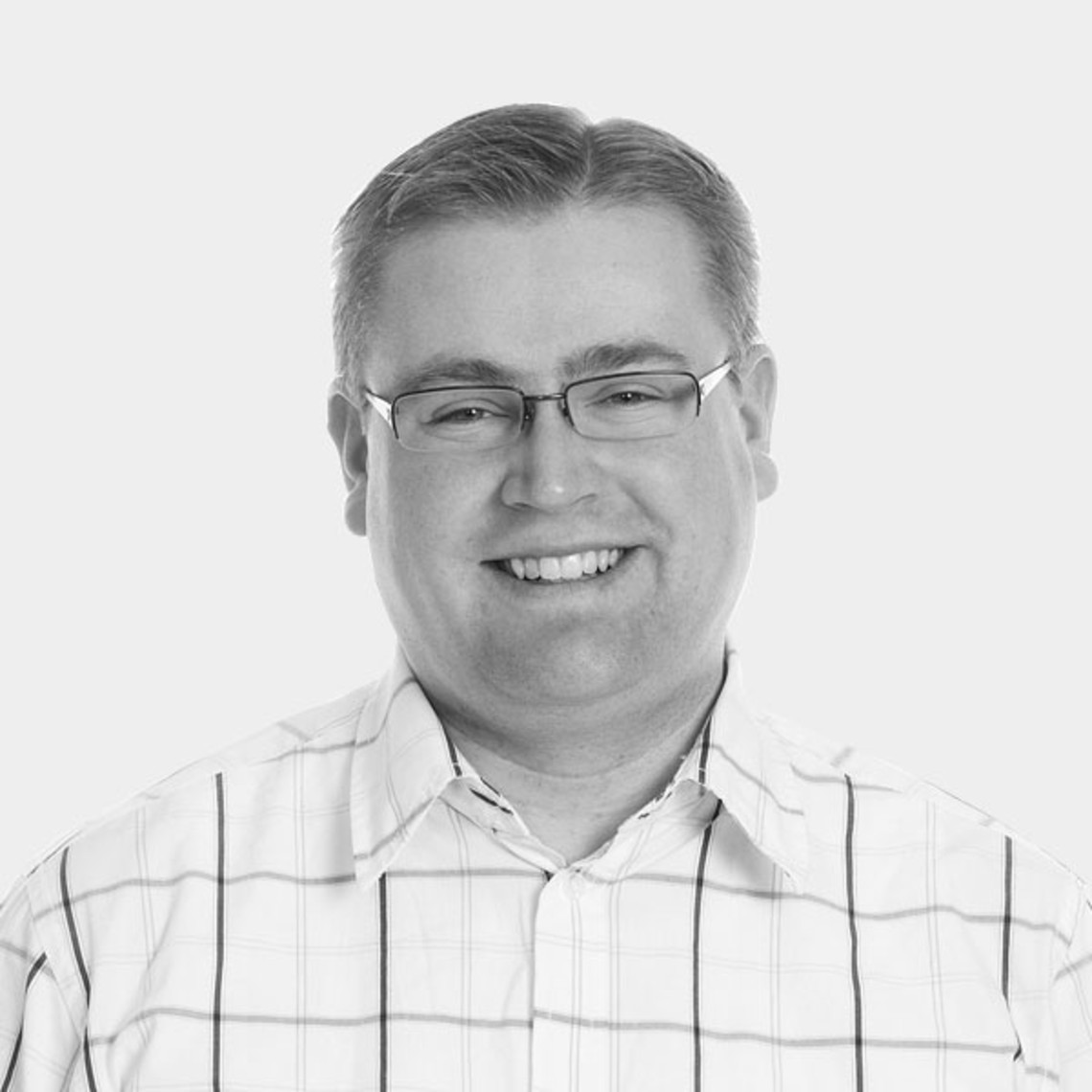 Stig Martin Fiskå
Stig has been part of building Keyteq from a tech consultancy startup to today's rockstar digital marketing company. His mission is to create greater value between business, technology, and marketing for both clients and end users. Stig works with international clients and is a much used speaker.