Workshop abstract
Symfony Flex is a new way of developing apps: faster, easier, and with the ability to start micro, and scale up to a huge app. Dive in and build something with Ryan!
Workshop level
Basic
Workshop takeaways
At the end of the workshop, you will have a new tool that you can unleash to quickly solve the smallest problems (i.e. something perfect for a microframework) or launch the biggest sites. You will know how to bootstrap a tiny Symfony Flex app, build code, and opt into more features (bundles) as you grow. You will even have everything you need to deploy your prototype to the world!
Workshop video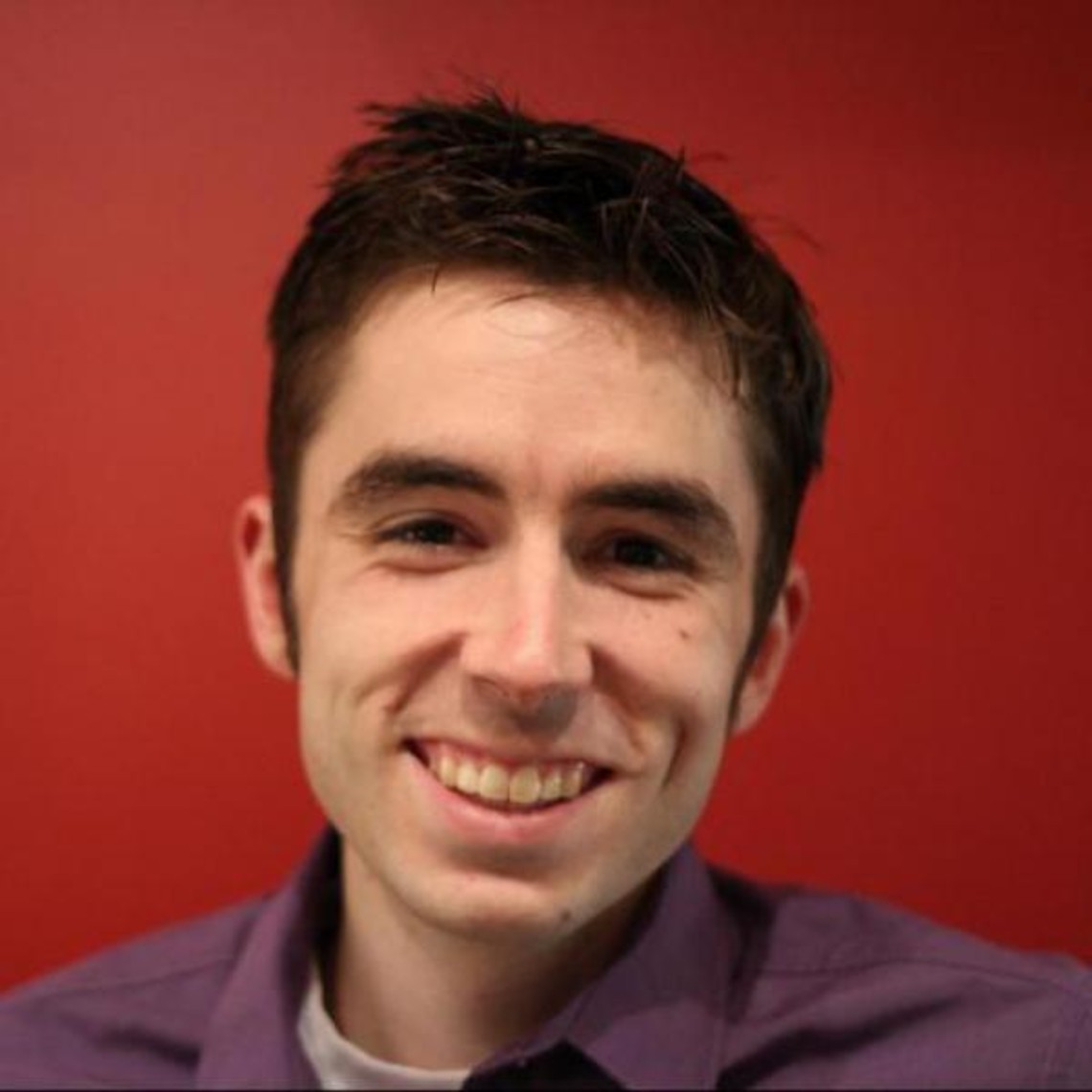 Ryan Weaver
Ryan is a Symfony core team member, trainer, and resident tutorial creator for KnpUniversity.com. If you find yourself in a workshop with him, expect to get your hands dirty and write some real code. After, you can go for a run along the water and eat some fish downtown.