Workshop abstract
"I want it all, and I want it now" (1989, Queen). Just by standing at one place you get served location based-ads, nearby events, nearest Uber taxi, your instant message, mail notifications, or even a date request. User expectations have increased and the most important feature of the app today is – Real-Time, whether it is activity stream, chat, collaborative editing, data visualizations, or some other experience which makes users more effective at their daily tasks.
So, how do you build these sorts of features with Symfony? Learn more in Paula and Antonio's workshop.
Workshop level
Intermediate
Workshop takeaways
You will learn how to create complex API, fully tested in simple way using API Platform. Hands-on examples and approach will show you how to write tested, documented, and amazingly quick APIs. Also, Paula and Antonio will show you how to build real-time apps using Redis+NodeJS+API Platform.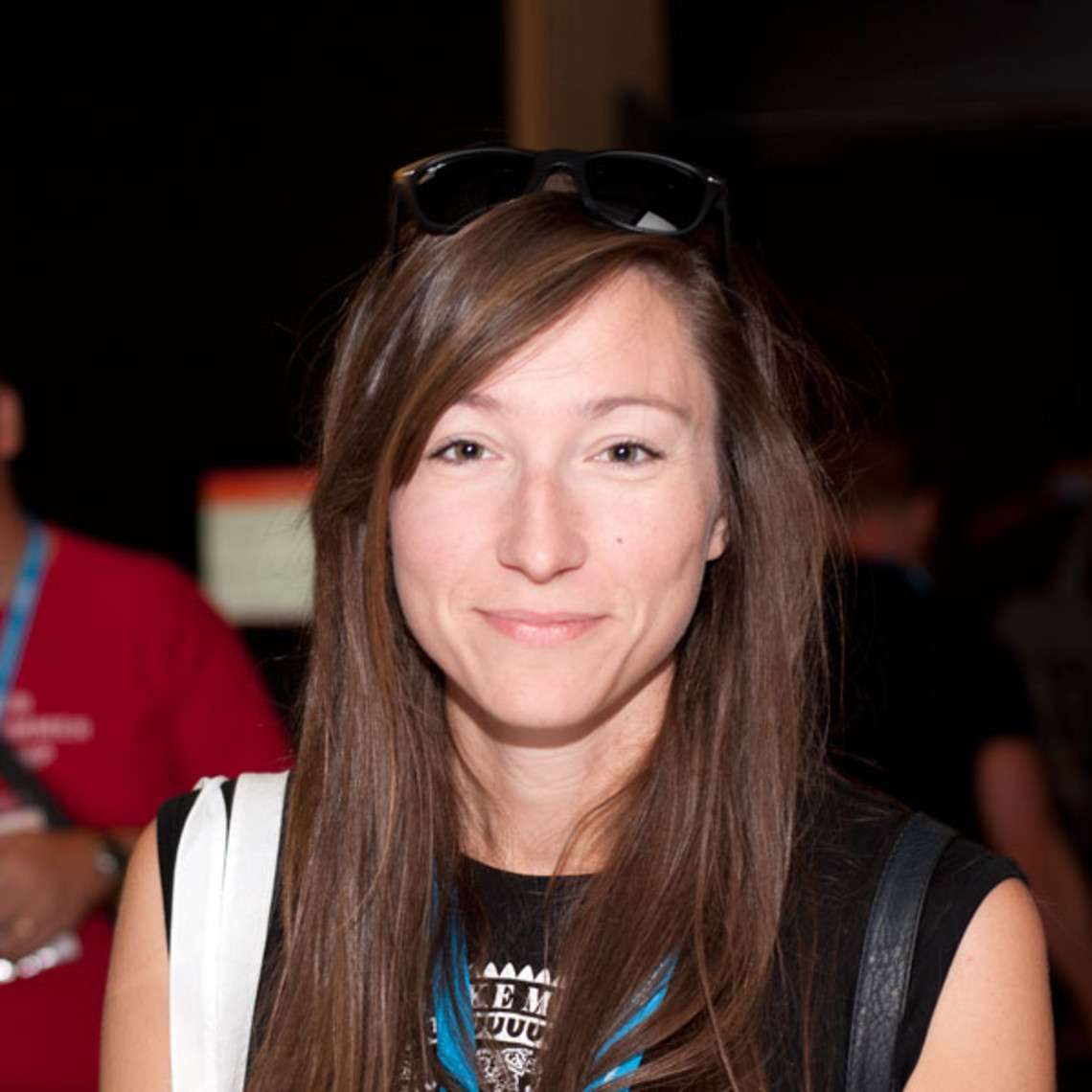 Paula Čučuk
Paula is a PHP/Symfony developer working at Locastic. She specializes in building custom software solutions and lately she has been doing more and more REST API and third-party software integration which provides data for both mobile and web applications. In her free time, she enjoys good music.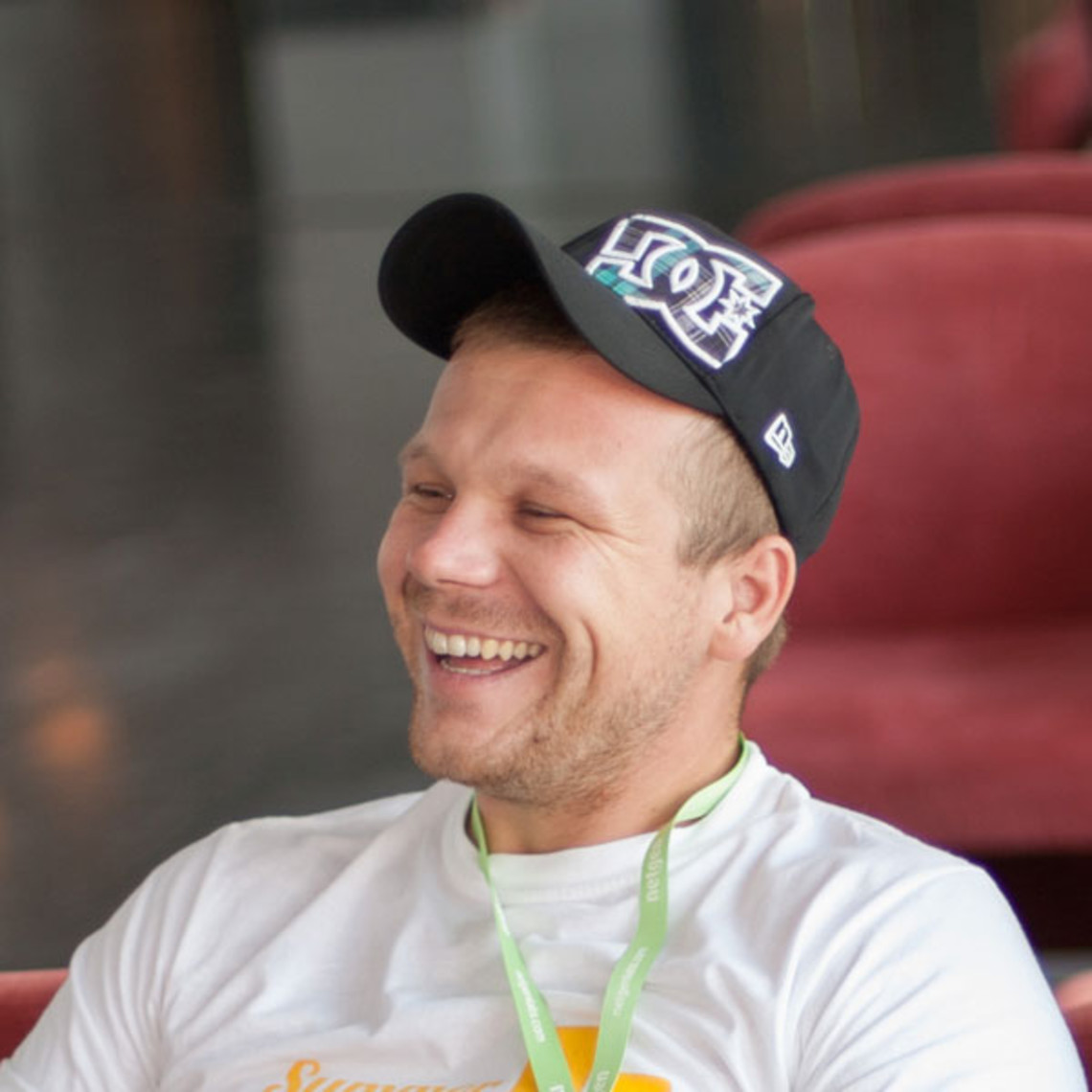 Antonio Perić-Mažar
Antonio is a CEO at Locastic, a digital agency based in Split, Croatia. He is focused on sharing his business and development knowledge with startups and other entrepreneurs and is a frequent speaker on international conferences. In his free time, Antonio is working on his PhD in Computer Science.